Get new podcast episodes emailed to you:
---
Click here for new videos to be texted to you on your phone.
Why is there so much darkness in today's world? Is it part of a planned strategy? The answer is yes. In this live presentation recorded on March 14, 2020, I share the story of how I learned this a long time ago from a satanist high priest who converted to Christ. Members of Generational Satanism have been infiltrating places of influence for decades in order to gradually and subtly convince everyone that evil is good and good is evil. Now that their plan has been realized, God is saying, "Enough!"
Near the end of this episode, I talk about a painting I made and the message of faith in it, how it illustrates the darkness in today's world that many people choose to live in. You can see it here: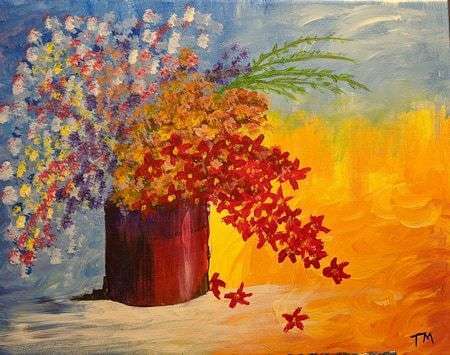 References used in this episode:
2 Timothy 3:1-9 (have nothing to do with evil doers)
John 16:1-4 (others think they're doing good by pointing out our "intolerance")
Archbishop Charles Chaput: "Evil talks about tolerance only when it's weak."
Ephesians 6 (our real enemy is not other people but demons)

---
Terry's in-depth interviews of the ex-satanist was converted into a novel entitled Victor. It is available as an ebook.
More episodes about miraculous living >>
---
What are you seeking from God?
In 60 seconds, here's how to find it: